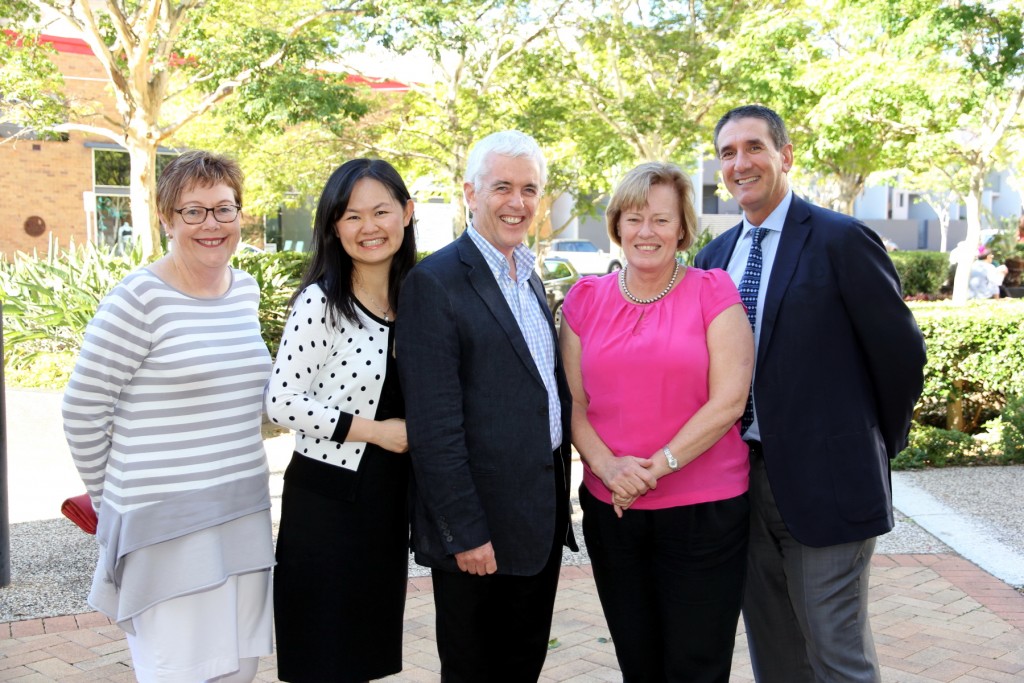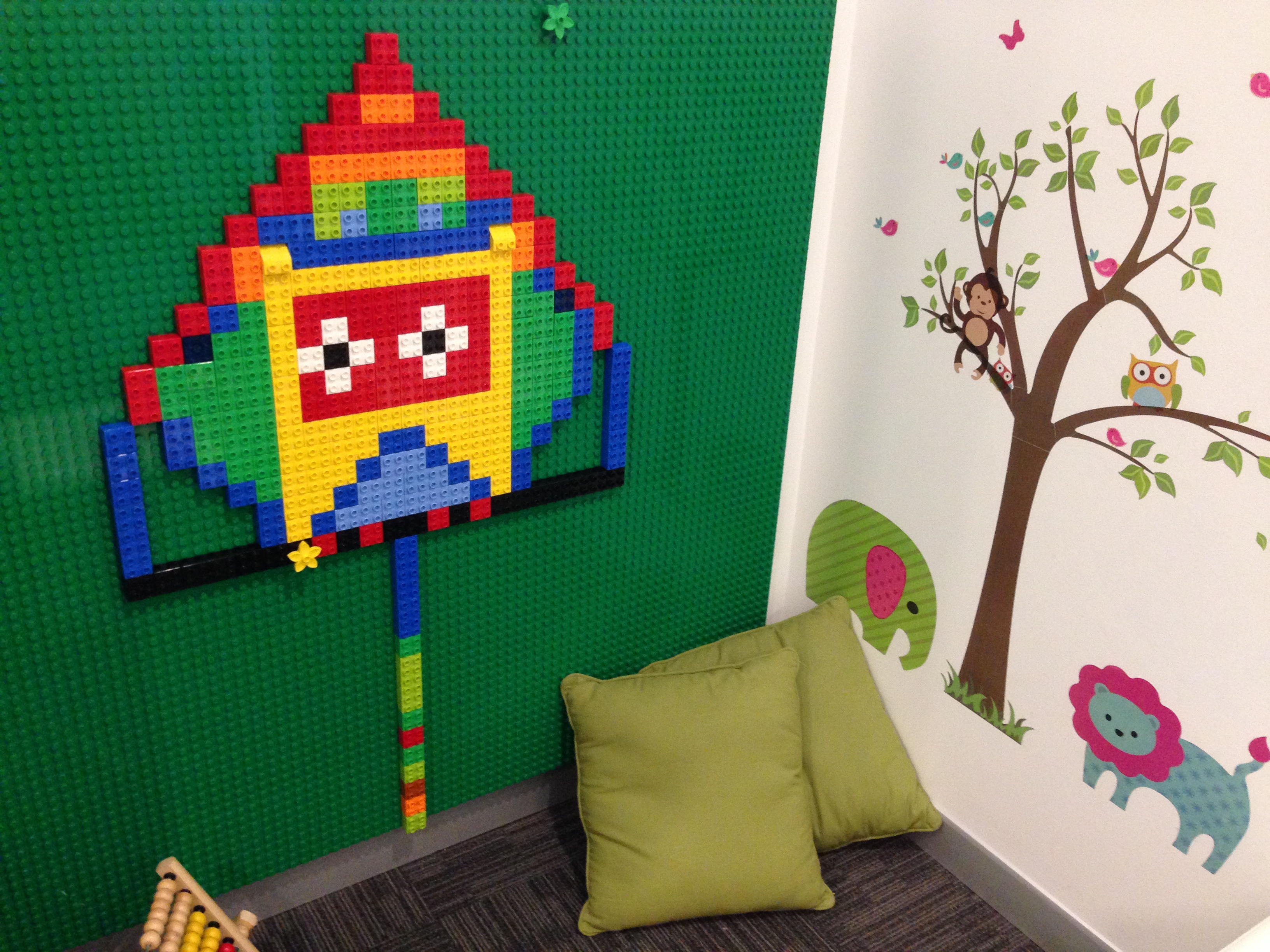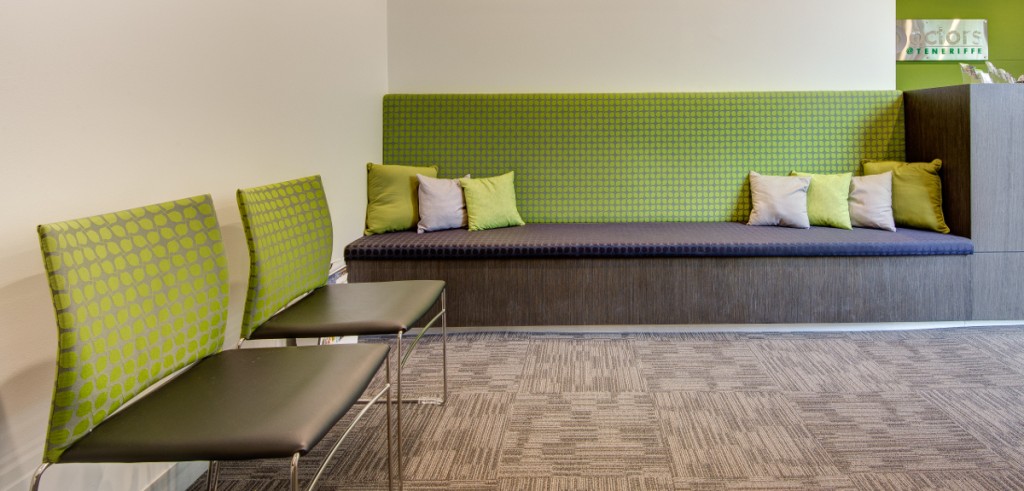 Doctors @ Teneriffe was created in 2013 by 3 GPs who shared a vision to create a practice of excellence with a focus on personalised care and evidence based medicine. Our paths crossed through a student, mentor and supervisor relationship where Dr. Dora was inspired into general practice by Dr. Chris as a medical student and trained by Dr. John as a registrar. We are delighted to have the opportunity to create an environment where we can practice high quality medicine and are grateful for the privilege to share this with exceptional, experienced GPs in a highly health-conscious community.
Our practice is located in the heart of Teneriffe on Florence Street, in a boutique professional and health services hub set in a quiet, leafy courtyard. You can find our free patient dedicated undercover car park with entry next to the hairdresser. We have a popular kids corner with Duplo wall, kids toys and books to keep the children entertained as well as free Wifi to use in our waiting lounge. Our free Wifi is not limited for use for practice patients - you are more than welcome to log in when you are in the vicinity or if you are having a coffee or Gelato nearby.
We run on an appointment system to ensure that we allocate adequate time for the issues you would like to address. We are open 6 days a week and reserve acute book-on-day appointments to accommodate any urgent health care needs. Appointments can be made online or phone. If you need an urgent appointment and there are no appointments online, please ring the surgery and we will try our best to accommodate your needs.
We continuously improve our practice in every aspect and our doctors have frequent clinical meetings and professional training to keep up to date with modern day medicine. Many of our doctors have further training and experience in subspecialties of general practice such as Travel medicine, Women's health and Skin cancer medicine. When we need further specialist input, our doctors work closely with excellent local specialists to provide you with continuity of care at the tertiary level.
We welcome you to our practice and look forward to a lasting relationship with you.