OCCUPATIONAL MEDICALS
Doctors @ Teneriffe provide efficient and quality occupational medicals for businesses including pre-employment medicals, mining medicals, travel medicals, driving & Uber medicals, and insurance medicals.  Our aim is to assess employees for their fitness to work as well as to identify possible risk factors due to pre-existing ailments so workplace injuries can be minimised.
We provide same day medical reports for occupational medicals and urine drug screens.  Blood tests results will be available within 24 hours of testing.
Our medical assessments can be tailored made to suit specific work conditions and job requirements and can involve:
Vision & Colour Testing

Blood pressure & BMI check

Cholesterol & Blood Sugar Testing

Urine analysis

Assessment of joint range of motion

Audiogram

Spirometry/ Lung function test

Urine Drug & Alcohol screen

ECG

Functional Capacity Assessment

CXR

Psychological screening

Blood tests

Skin Cancer Assessment
Additional testing such as exercise stress tests can also be organised if required.  The practice has easy access to local specialists, physiotherapists and allied health professionals if additional assessment is required.
WORKPLACE ONSITE SKIN CHECK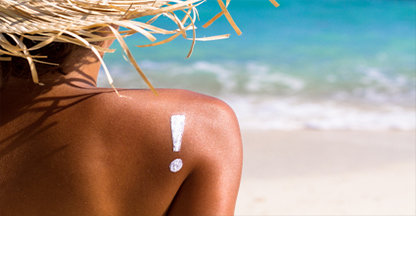 Doctors @ Teneriffe provide onsite skin checks in by doctors experienced in skin cancer medicine. 2 out of 3 Australians will have skin cancer some time in their lives and the risk increases in people with significant sun exposure.  A comprehensive skin check allows early detection of skin cancers of your employees with minimum disruption to the workplace.  If a skin cancer is detected, the skin cancer doctor will discuss with your employee the appropriate options for follow up.  Skin cancer prevention and sun protection education is also conducted during the onsite skin check.
 Email admin@doctorsteneriffe.com.au for further information or to obtain a quote.
CORPORATE TRAVEL HEALTH & VACCINATIONS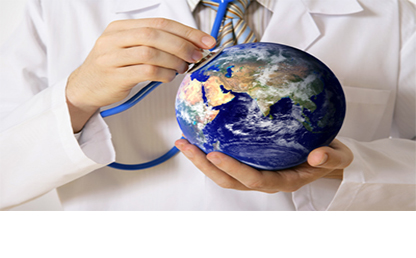 A range of travel medicine services are available for employees working overseas including travel vaccinations and disease prevention advice.  Dr. Chris and Dr. Dora are members of the International Society of Travel Medicine and have special interest in Travel Health.  Gastro protection kits are available onsite.
We have a comprehensive supply of work and travel vaccinations.  In addition to the routine vaccinations we are also accredited to do Q Fever Vaccinations and Yellow Fever Vaccinations.
WORKCOVER
Doctors @ Teneriffe care for your staff beyond medical assessments should there be any workplace injuries or accidents.  We understand that timely medical care is a priority for business and their injured workers and endeavour to provide rapid access for management of acute workplace injuries.  Our treatment room is equipped to manage most injuries including suturing and wound care, tetanus injection, removal of eye foreign bodies and fracture management.  We provide timely diagnosis and quality management of the injured worker and work with business to facilitate an appropriate early return to work plan.