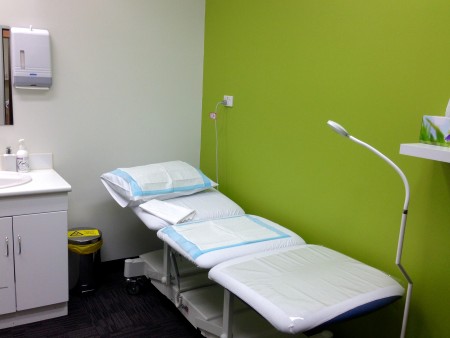 Are you having trouble with iron tablets?  Did you know that iron can be replaced through the vein that provides a fast and effective solution to iron deficiency?   Intravenous (IV) Iron Infusion can now be done in our clinic in inner city Brisbane through Ferinject.
What is Iron? 
Iron is one of the minerals in the body.  It has a number of important functions including being one of the components of haemoglobin, the chemical in red blood cells that carries oxygen throughout the body.
Unfortunately iron deficiency is quite common in Western society, affecting up to 20% of women.
Symptoms of iron deficiency include: feeling tired, dizziness, difficulty thinking, recurrent infections, paleness and breathlessness.
Who is likely to be iron deficient?
Women – blood loss due to monthly periods, pregnancy and breastfeeding

People over age 65 often due to poor diet

Vegetarians and Vegans

People who have trouble absorbing iron (some medications can interfere with iron absorption and coeliac disease)

Iron deficiency is diagnosed by a blood test.  This can not only measure how much iron you have in your body but also assist in identifying some of the causes of iron deficiency.
Treatment
Whilst diet is important in maintaining iron levels it has been shown that diet alone is insufficient to restore normal iron levels. 
Oral iron supplements need to be taken for a few months and are effective in mild iron deficiency.  
Intravenous Iron Infusion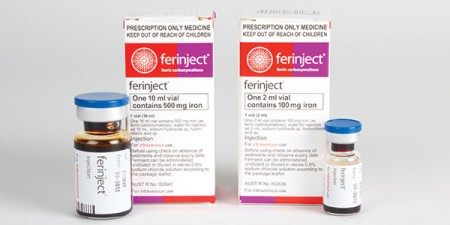 Not everyone is able to tolerate oral iron supplement.  Oral iron supplement may be not suitable because the iron is too low to be adequately replaced by oral supplements or people may have side effects such as constipation or nausea. Iron infusion is a fast, safe, effective alternative of delivering iron through a vein.  
It delivers up to 1000mg of iron and quickly restores iron levels to normal. 
Most patients experience a rapid improvement in their symptoms, usually within a week or two.  Doctors@Teneriffe have treated many patients with an intravenous iron infusion with very positive feedback.
If you feel tired, it is important to firstly consult your doctor.  Fatigue has many causes and it is important to be thoroughly investigated before embarking on any treatment.  If you suspect you may be iron deficient or would like to know more about iron infusion, please book online or ring 3257 0841 for an appointment.  
For more information on iron infusion, click here for an informative iron infusion fact sheet published by South Australia Health.
Click here to read our blog on the ins and outs of oral iron replacement.