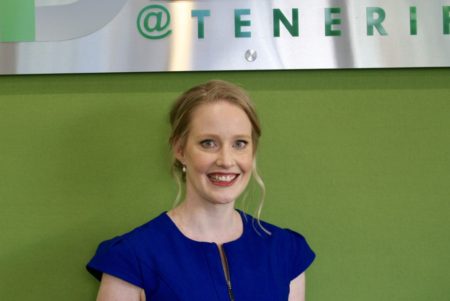 Dr. Megan Morris
FRACGP, MBBS (Syd), DCH, GCertTravM, BSpPath (Hon)
Megan obtained her Bachelor of medicine and Surgery from the University of Sydney in 2009. She grew up in Brisbane and completed her first degree, a Bachelor of Speech pathology with first class Honours at the University of Queensland. Megan enjoys all aspects of general practice and has a strong interest in paediatrics, women's health, travel medicine and mental health. She has a Diploma of Child Health, is trained in Implanon and IUD/ Mirena insertions and is accredited to provide shared antenatal care at the mater Mothers Hospital. She has completed her Graduate Certificate in Travel Medicine and has experience in Tropical Medicine. She can provide iron infusions and has undertaken upskilling in skin cancer medicine. Outside of medicine, Megan enjoys pilates, swimming, trying new restaurants and rediscovering Brisbane with her wonderful husband and two young children.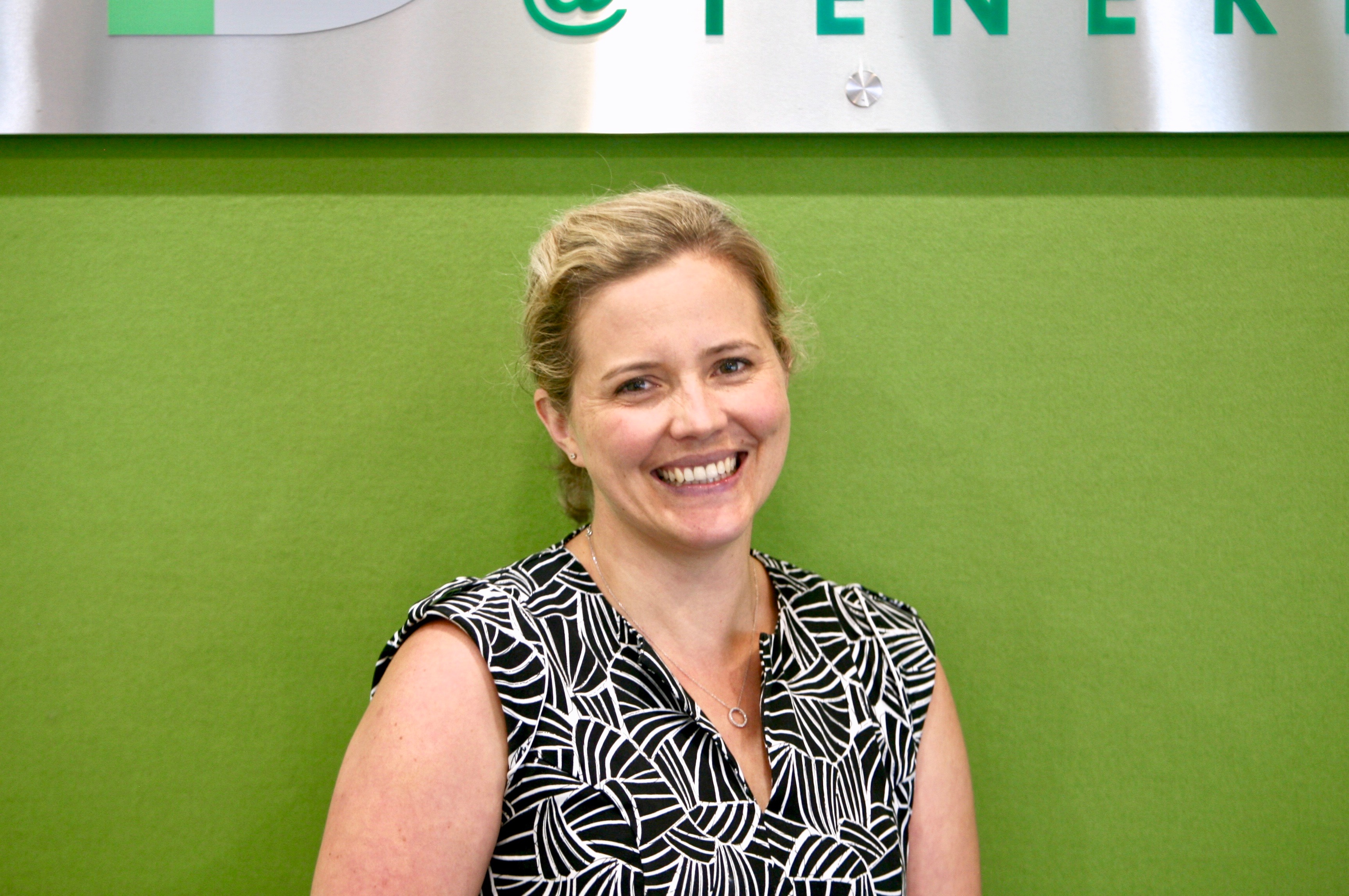 Dr. Tricia Clark
MBBS (UQ) MS (Genetic Counselling) BSc (Genetics)
Tricia graduated from the University of Queensland Medical School in 2011 and has practiced medicine in Brisbane since this time. She has special interests in health in pregnancy, managing familial or inherited conditions in general practice, paediatrics, mental health, genetics and chronic disease management. Prior to starting medicine, Tricia completed her Bachelor degree in Genetics and Cell Biology and went on to study Master's in Genetic Counselling the United States. Tricia brings her years of experience working as a general and prenatal genetic counsellor in Canada to complement her practice in medicine to provide holistic care for her patients. She currently spends her time away from work chasing after three active young children and can occasionally be found coaching soccer and various other sports.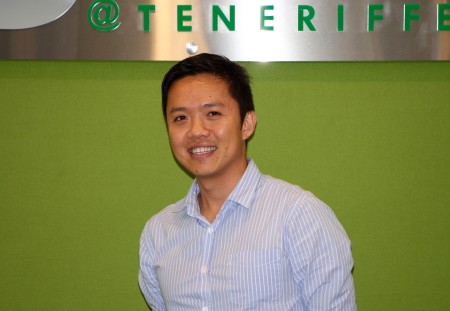 Dr. Jim Tran
Jim has a wealth of experience in health, initially graduating from physiotherapy and exercise science and working as a physiotherapist for five years before returning to complete his medical studies. As such, he has a broad knowledge of musculoskeletal conditions and preventative health. He has worked extensively with a variety of populations and enjoys working with children. Jim is a well rounded doctor and has developed a keen interest in sexual health, men's health and well-being as well as mental health. To keep his work-life balance, Jim enjoys being active in the form of running, playing tennis and rock climbing; being entertained with staged productions (an avid fan of Les Mis), and being engaged with travelling to all the continents. He especially likes to make regular trips back to his homeland of Vietnam to meet his many-membered extended family.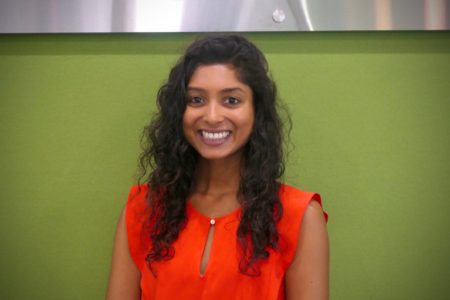 Dr. Sai Siritharan
Sai obtained her Bachelor of Medicine and Surgery at James Cook University and was trained locally at the Royal Brisbane and Women's Hospital. She enjoys all aspects of family medicine and has a keen interest for child health, women's health, expedition and wilderness medicine. Sai has completed a Diploma of Child Health at Sydney Children's Hospital and is trained in Implanon insertion and removal. Sai is well liked by her patients for her warm, friendly and approachable personality. Outside of work, she has a passion for mountaineering, hiking and rock climbing. She is an avid swimmer and a keen runner, and is proud to have completed many marathons, half marathons and her first triathlon last year. Sai finds time to train in the early hours of the morning and tries to convince her colleagues that running at 4am is an enjoyable thing to do!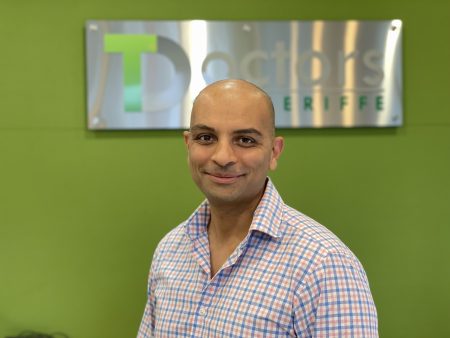 Dr. Neil Thakrar
Neil obtained his Bachelor of Medicine and Surgery with a distinction from King's College London in 2007, where he also completed a second degree in Pharmacology. He was born and raised in England, completing his General Practice training in London, before making Brisbane his home in 2015. Neil's expertise lies in men's health, sexual health, paediatrics and general internal medicine. He is also experienced in giving iron infusions. Neil is passionate about medical education and holds a senior lecturer title at the University of Queensland, mentoring and teaching medical students at the practice. Beyond his professional life, Neil loves travelling, loves specialty coffee and different brewing methods, speaks Spanish and practices photography. He enjoys being outdoors with his two dogs, 4-wheel driving and goes camping with this wife and young son every chance he gets.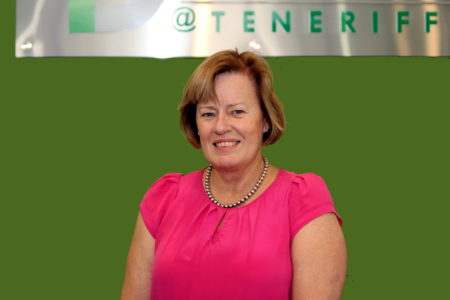 Dr Karenne Waldie
Karenne entered medicine at the University of Queensland in 1977, graduating with honours and entering general practice in 1984. She has worked continuously in general practice since then, practicing at Florence Street Teneriffe since 2008, Her four children, now all adults have ensured that Karenne has been closely involved with the community in which she lives and works. She has been involved with training of GP registrars and medical students and regularly attends education meetings across the country. Karenne is qualified to provide shared antenatal care with Mater Hospital, a skill which compliments her special interest of nurturing families through quality healthcare. Beyond her professional life, Karenne enjoys sailing with the wind and loves walking the Tanglewood track in Noosa National Park.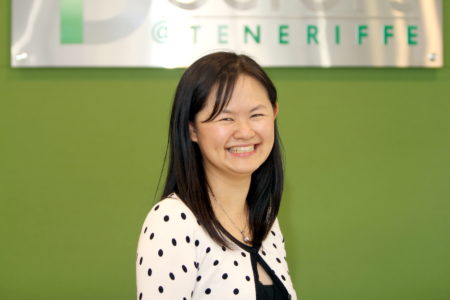 Dr Dora Lee
FRACGP, MBBS (UQ), B PHTY (UQ)
Dora obtained her bachelor of Medicine and Surgery from the University of Queensland in 2007 after working as a physiotherapist. Dora enjoys all areas of general practice and has particular interest in travel medicine, skin cancer medicine and women's health. She had obtained the Certificate of Sexual and Reproductive Health with Family Planning Queensland and the Certificate in Skin Cancer Medicine. She is a member of the International Society of Travel Medicine and holds a Certificate in Travel Health. Dora had been the GP Hospital Ambassador for GP training consortium in 2009 and had volunteered her time as a doctor providing medical care in the Solomon Islands. Outside of medicine, Dora enjoys being involved in hosting and organising community cultural events such as the Lunar New Year Festival. She is a diver and is qualified to do diving medicals and managing diving related medical conditions. Dora loves her Japanese food and is a wannabe percussionist who tries hard to keep her beat.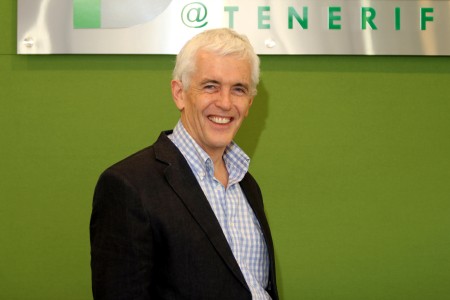 Dr Chris Hannon
MBBS (Monash), FRACGP
Chris graduated from the University of Monash in 1977 and is an experienced GP with more than 20 years of experience in clinical practice. He had been a senior lecturer of the University of Queensland School of Medicine and has been actively involved in clinical teaching of medical students and mentoring of GP registrars in the last 20 years. Chris was the recipient of the RACGP Mary Mahoney Award for his outstanding performance in the GP Fellowship assessment. He holds a diploma in Skin Cancer Medicine and has a special interest in skin cancer diagnosis using dermoscopy and advanced skills in procedures and minor surgery which involves doing flap and graft repairs. Chris is a member of the International Society of Travel Medicine and holds a Certificate in Travel Health. He is also a member of the Australasian College of Tropical Medicine and a Fellow of the Faculty of Travel Medicine. Chris volunteered as a doctor providing medical care in the Solomon Islands with an international team of doctors and nurses. Outside of medicine Chris enjoys dabbling on the share-market and doing geeky computer things with his Apple gadgets.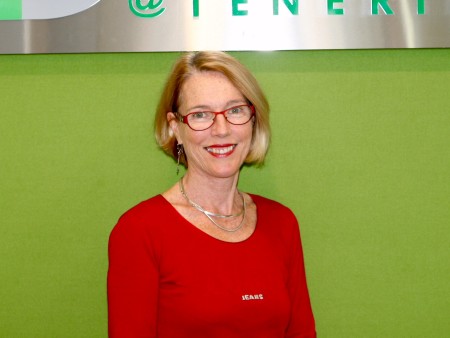 Dr Juliet Anderson
MBBS (Qld)
Juliet graduated from the University of Queensland in 1976, and after completing her internship at the Cairns Base hospital, she gained significant paediatric experience at the Mater Children's Hospital in Brisbane. She has since had extensive experience working in general practice in Brisbane continuously for many years. This includes running her own practice on Brisbane's southside for almost 15 years. Juliet is interested in all aspects of general practice especially women's health, paediatrics, reproductive medicine and family planning. She is experienced in all areas of family medicine from preventative health to geriatrics and has undertaken upskilling in skin cancer management performing full skin checks, dermoscopy and minor surgery for skin lesions. She has 3 adult children (one of whom is a practising doctor). They are scattered around the globe - fortunately she enjoys travelling and exploring other cultures and their histories! Locally, she enjoys cultural pursuits such as attending theatre and music productions, visiting art galleries and reading.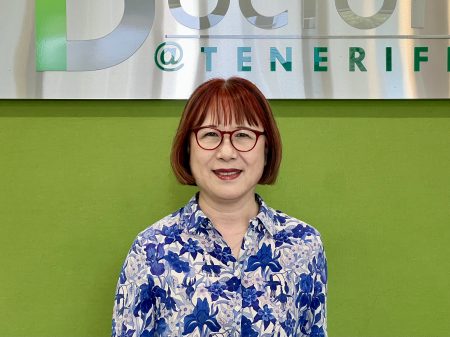 Dr. Daphene Connor
FRACGP, MBBS, FAMAC, Dip Skin Cancer
Dr Daphene Connor has a rich and diverse medical background, skilfully honed in the rural country town of Blackbutt, where the absence of a local hospital presented unique challenges. Over the last 17 years, alongside her husband Jeff, who serves as the practice manager, and the team of doctors, nurses and medical students she had trained, she has consistently delivered comprehensive healthcare services to the community. Daphene's expertise spans the full spectrum of family medicine, from medical emergencies to chronic disease, and has developed a particular passion in skin cancer medicine and surgery. She gained a Diploma in Skin Cancer Medicine and is an accredited doctor and member of the Skin Cancer College of Australasia with advanced skin cancer surgical skills. Daphene also has special interest in medical acupuncture and holds a Fellowship at the Australian Medical Acupuncture College. Daphene's medical experience also involves medical research in the neurological effects following open heart surgery in paediatric patients as well as clinical work in RBWH, Mackay Mater Private Hospital and several Brisbane hospitals. She had been awarded the Honorary Senior Lecturer status at the University of Queensland for her contributions to medical education and mentorship in the last 17 years. Daphene is in the process of relocating to Brisbane and will be available for consultations and skin checks at Doctors @ Teneriffe on Saturdays. Outside of her medical career, she has a fondness for Contract Bridge, having enjoyed attending Bridge Competitions in her earlier years. She anticipates reconnecting with her passion for Bridge in Brisbane.
Registered Nurses
Courtney Morris - BA Nursing
Courtney graduated with a bachelor of nursing from QUT in 2008. In her postgraduate years, She worked throughout Queensland tertiary hospitals in emergency, general medical and surgical, specialising in stomal and complex wound therapy. Courtney also has experience in rural and remote nursing in Central Queensland. With the birth of her daughter however, Courtney's personal and professional focus shifted and she made the welcome transition into general practice. Courtney has now been working in general practice for 5 years, and has developed a keen interest in travel health, minor-procedural medicine, and especially children's health, often affectionately termed "the baby whisperer" by the doctors. In her spare time, Courtney enjoys time with her daughter and extended family, seeing live music, yoga and local/overseas travel.
Kayte Hay - BA Nursing
Kayte is an experienced nurse with years of experience working in intensive care, general medicine and general practice. She is caring, attentive and has lots of stories to tell. She is a mother of 2 children and has special interest in paediatrics. Kayte has recently completed her postgraduate training in community child health. You will see Kayte's smiling face at Doctors @ Teneriffe every Friday.