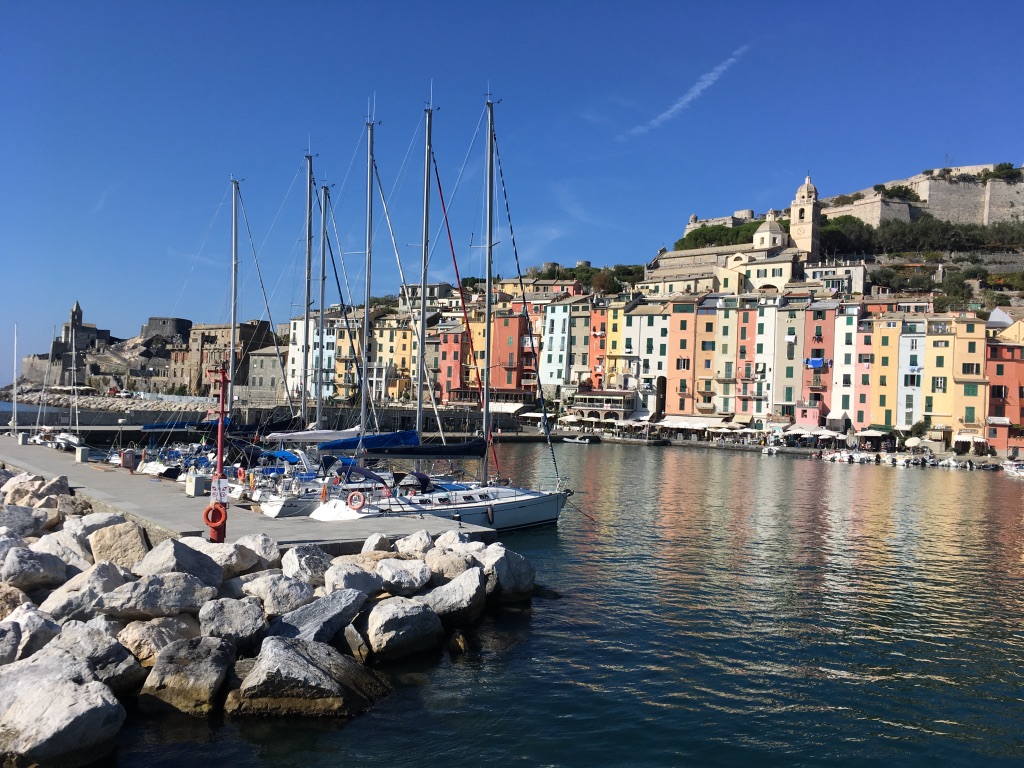 10 Tips to Staying Healthy on your Cruise
Health insurance – make sure you have this before you leave.  Medical attention on a cruise ship can be very expensive, is not covered by Medicare and if you have to be airlifted off the ship for any reason…..
Vaccinations – Make sure your vaccinations are up to date.  See your doctor at least 4 weeks before you leave to give your body time to build the immunity if you need any immunisation boosters.   Ensure your scripts are up to date and any current medical conditions are managed and stable before you travel.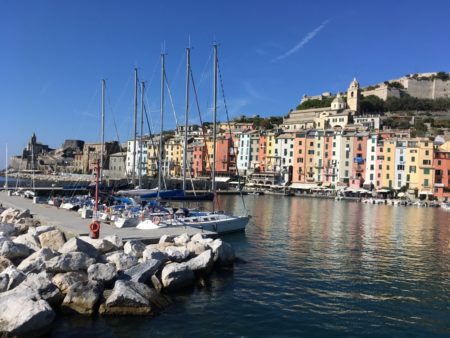 Minimise risk of infections – Risks for infection are not only in the countries you are visiting – cruise ships themselves are also common sources of infections!  Common infections acquired on a cruise ship include influenza and gastroenteritis.  Less common infections can include rubella, chickenpox and even meningitis (wherever there is close contact with others).
The commonest cause of gastroenteritis ("gastro") on a cruise ship is caused by Norovirus, a highly infectious virus.  Unfortunately Hand sanitisers do not kill Norovirus.  Alcohol-based sanitisers only kill bacteria and reduce bacteria-borne diseases. The way to avoid getting Norovirus is to WASH YOUR HANDS regularly with soap and water.  Soap and water does not kill the virus but is effective in removing the virus from your hands.
Best way to clean your hands:  Wash your hands with soap and water for at least 20 seconds.  Dry your hands on the paper towel and use it to open the door of the restroom before you leave so you don't have to touch the door handle again!  Wash your hands this way every time you use the toilet, and just before eating to avoid catching Norovirus.
Seasickness – up to 25% of passengers will experience sea sickness.  It is best to be prepared before you leave.  Ask your travel doctor for effective seasickness medications if you are prone to it.  Having a cabin in the middle of the ship and in the lower levels can reduce the  movement on the ship.  Also, looking out far at the horizon can help.
Sun protection – Remember to slip, slap, slop while you are on holidays too!  You don't need to suffer from being sunburnt on your holidays and having to deal with skin cancers when you return…
Destinations – depending on where you are travelling you may need protection against Hepatitis A&B, yellow fever, malaria and rabies.  Some countries will require a valid yellow fever certificate upon entry and entry to the country may be declined if you do not have it.  See your travel doctor for the regulations of the countries you are visiting.
Stay active.  It is easy to over indulge on the cruise ship!  Participate in the exercise classes on the cruise ship and use the stairs rather than the lift where possible.  Exercises are not only good for the body but great for the mind!
Vessel Inspection Program – The Centre for Disease and Control (CDC – the USA public health unit) regularly inspects cruise ships and had an online report – this includes Australian cruise ships.  Have a look before here before you go.    
Happy Cruising!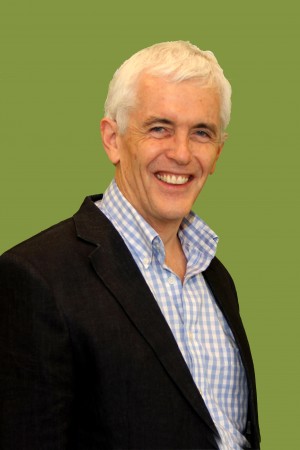 Dr Chris Hannon
MBBS FRACGP 
Member of the International Society of Travel Medicine 
Member of the Australasian College of Tropical Medicine and Fellow of the Faculty of Travel Medicine