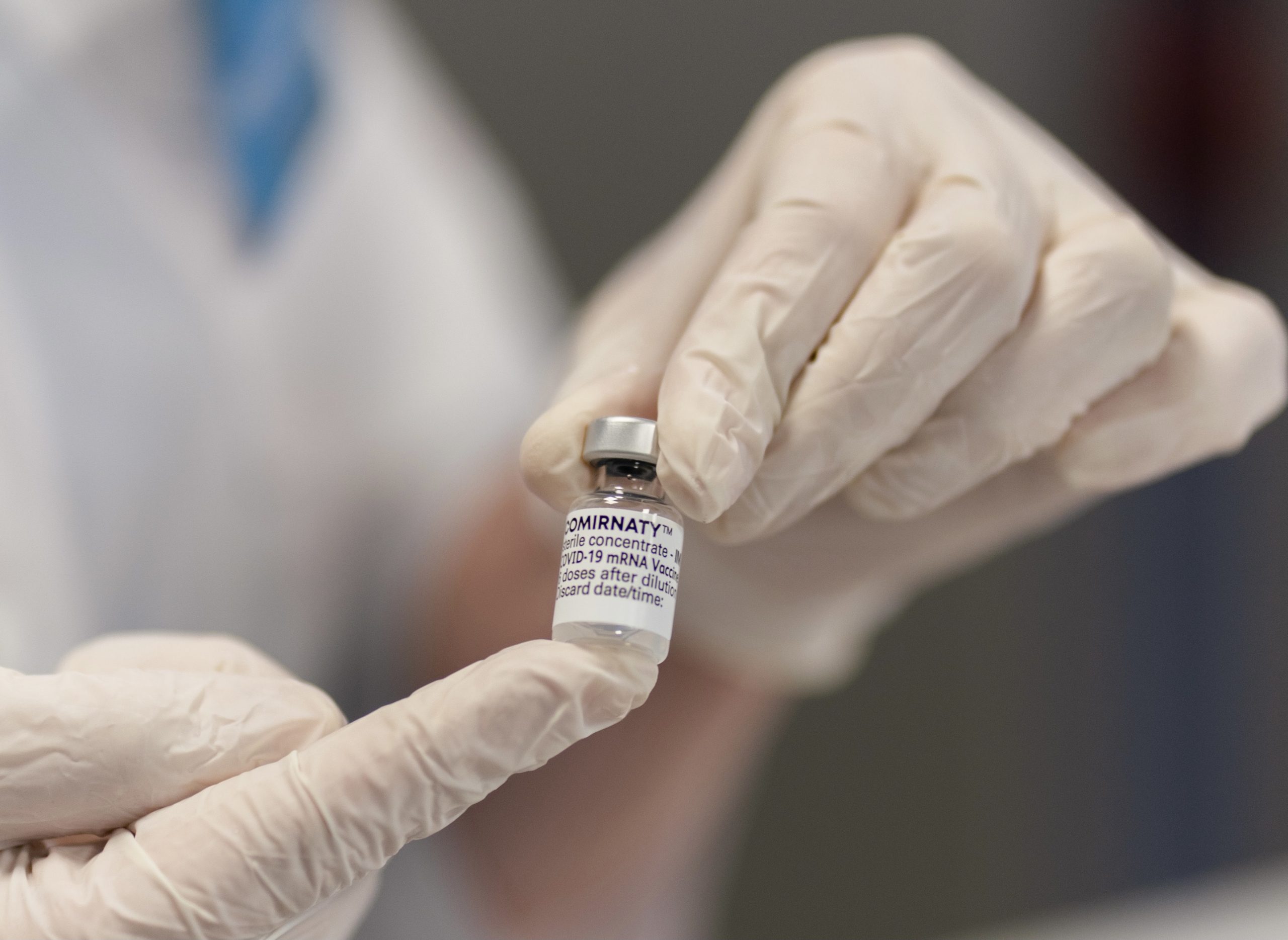 Pfizer Vaccination Information
We are accepting bookings from anyone who as a valid medicare card and:
–    Is aged 12 or over
We are currently getting 300 vaccines every week and will be updating stock level and opening up appointments as soon as we receive the vaccines.  If the vaccines are unavailable, you will be able to reserve a vaccine online and a SMS will be sent to you inviting you to make an appointment when new stock arrives.  The vaccines will be allocated in the order that they are reserved in.
Pfizer dose 2 is scheduled around 3 weeks after the first dose but can be given from 19 days onwards with no maximum period between the 2 shots.
You can read more about Pfizer vaccination here.
If you would like to discuss with a doctor about the COVID vaccination, please book an appointment to see one of our doctors to discuss PRIOR to attending the vaccination clinic.
If you have already decided to proceed with Pfizer vaccination, please reserve and book the vaccines online to one of our Pfizer vaccination clinics.  Consent form is required to be completed online prior to attending the immunisation clinics.
Here is how to book or reserve vaccines online:
1.    Click "Book Now" from our website or on AMS connect
2.    Enter your details
3.    Under "Select Appointment Type click "Pfizer dose 1"
4.    Complete the consent form
5.    Select your appointment time
6.    If the vaccines are booked out, you can reserve your Pfizer vaccine
We appreciate your co-operation and patience.  We are enthusiastic about rolling out the COVID vaccination to our local community as quickly and efficiently as we can.  Book now.