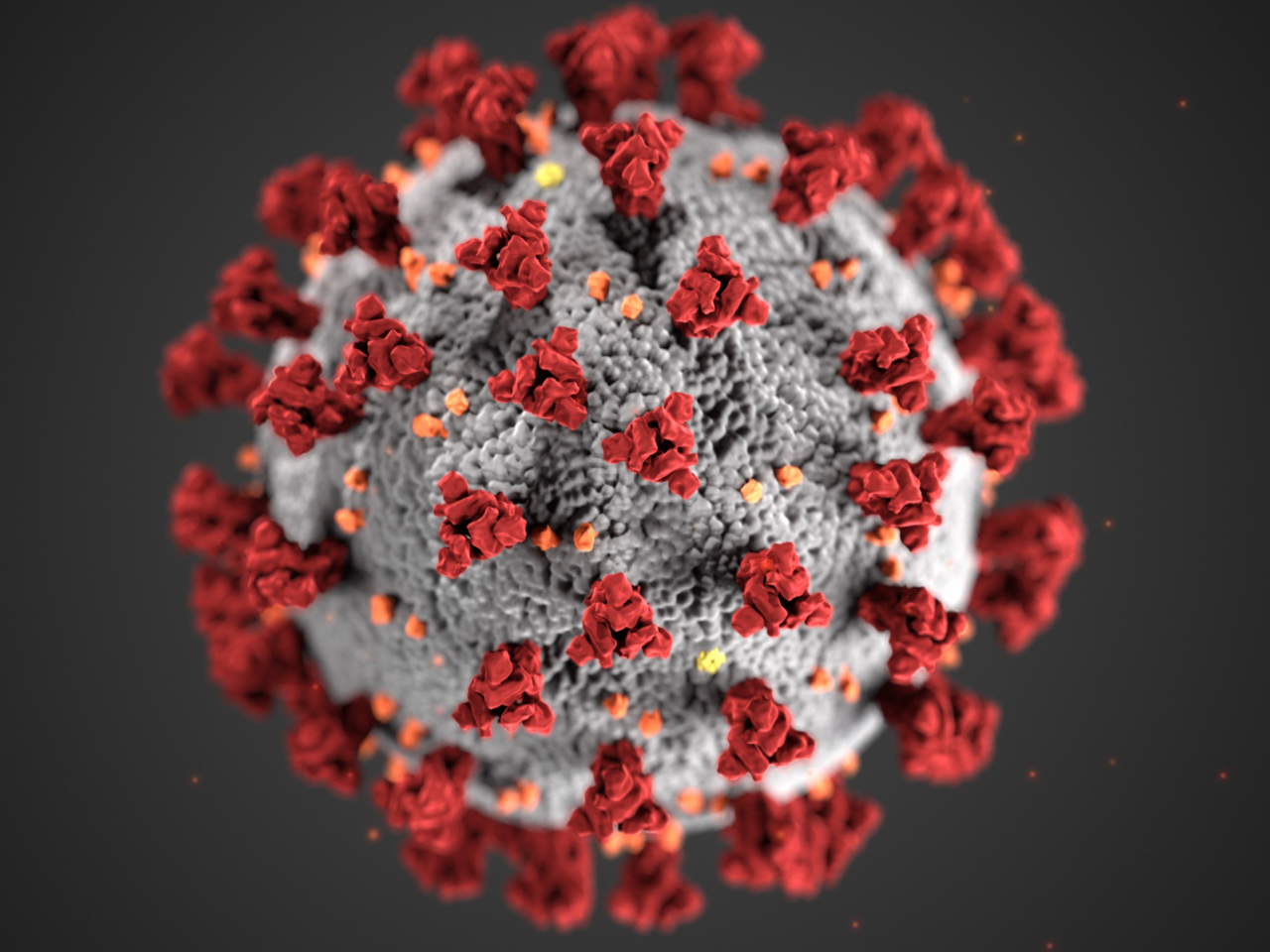 COVID-19 What you need to know
COVID-19 is a viral illness.  There is currently no vaccine or medication to cure this. 
Currently it is estimated that 25% of Queenslanders will be infected with COVID-19.  While 80% of the population with the infection will have mild disease, 20% can have severe complications.  
Mild symptoms can range from sore throat and runny nose to pneumonia without having to be admitted to the hospital.  Severe symptoms include fevers and difficulties with breathing and can result in respiratory failure and death. People who have chronic diseases such as diabetes, COPD, cancer, heart condition or on immunosuppressants are most at risk of having a severe complication from COVID-19.  It is worthwhile noting that Coronavirus is a biphasic illness. Some patients were noted to have mild symptoms in the first few days with initial symptomatic improvement but a week later, develop severe symptoms.  
Currently, COVID-19 had been declared a global pandemic with rapid increase in cases.  Here is a link to the number of cases, deaths and recoveries in the world:
https://coronavirus.jhu.edu/map.html
The issue is that our hospital system is not equipped to care for these serious complications all at once.  Hence we are trying to slow down the spread of disease so there is more chance that people requiring hospitalisation are able to access it.  This is called FLATTENING THE CURVE, as described on the picture below: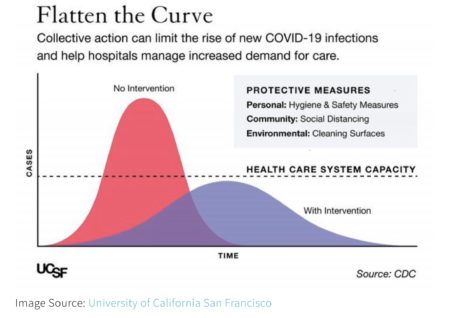 The key to flattening the curve is to reduce the rate of infection spread.  This is where social distancing plays a role: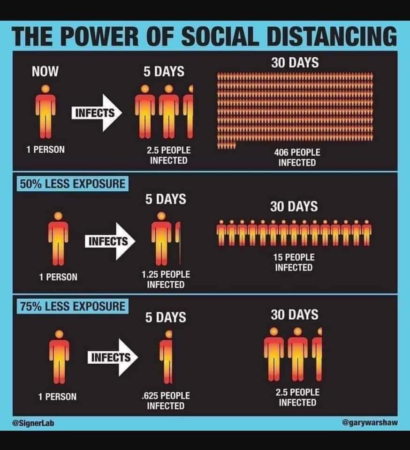 How can I help if I am well?
Wash your hands regularly, at least before eating, after going to the toilet and when returning home.  Use soap and water and wash for 20 seconds – sing happy birthday twice

Avoid going to crowded areas 

Avoid non essential travel 

Avoid touching your nose, mouth or eyes as infection can pass through contact.  Research shows that other coronaviruses such as SARS and MERS can stay on surfaces for 1 – 6 days. 

Self isolate if you have symptoms or become unwell, have contacts with confirmed COVID-19 or have traveled overseas as per government guidelines

Avoid going to aged care facilities where possible

Flu shot to reduce influenza infection in the community 
What do I do if I become unwell? 
Ring the surgery on 3257 0841 to arrange a Telehealth consult rather than just walking into the surgery.  Your doctor will do an assessment first and arrange for a face to face consult if this is required.

Self isolate as directed by your doctor 

Keep a distance of 1.5m from people 

Cough and sneeze into your elbow and dispose used tissues appropriately 

Wash your hands regularly with soap and water 
Helpful Resources
Coronavirus – what you need to know?
Coronavirus – for international travellers
Coronavirus – for people with a suspected case
Coronavirus – isolation guidance (post travel or contacts)
Coronavirus – isolation when unwell (suspected or confirmed cases)